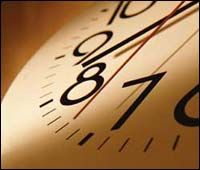 Professional printing is a multi-step process with each part playing an important role to ensure the final product is of the highest quality. While each department is focused on its part of the process, our company-wide focus on customer service ensures unparalleled results.
We are proud to offer to our customers access to the largest database of Promotional Items available online or call to let us know what you are looking for to promote your business and our sales department will happily search for the right give away that fits your budget!

As the areas only Authorized UPS Shipping Center, we offer daily shipment of all types of documents and packages to destinations around the country as well as around the world.
We stock over 100 different boxes in addition to a full range of packing material.
Free pick-up of large shipments is provided at no charge. You can track a package by clicking on this link.